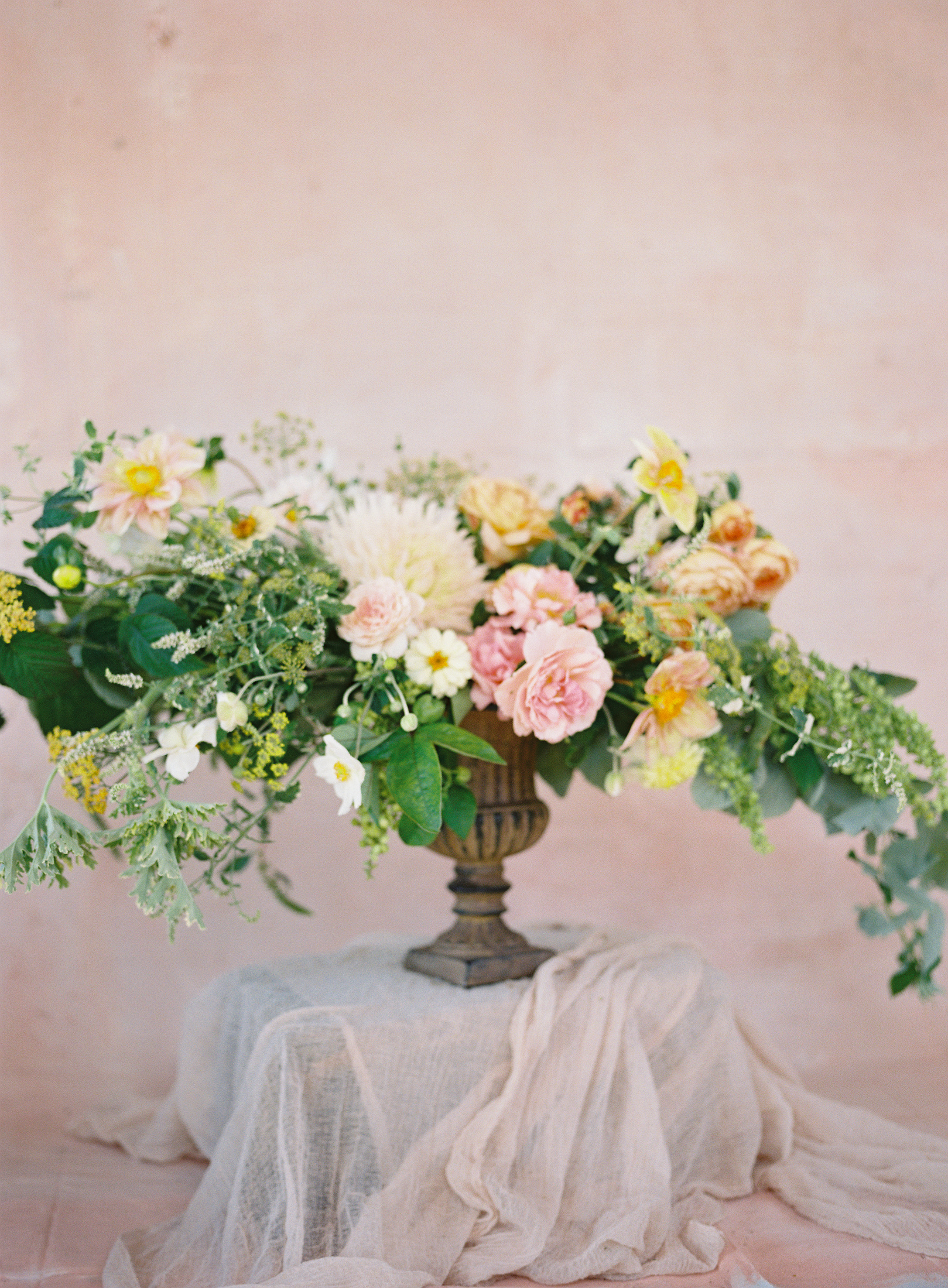 Merry Floral is a floral design studio in Baton Rouge, Louisiana specializing in refined and romantic floral arrangements for weddings, businesses, and other events.
Our most popular service — arranging florals for all things love. We'd love nothing more than to help all your floral dreams come true!
Need a batch of flower crowns for your bridesmaids? Maybe a dinner party? We're ready to make the perfect adornment.
Our workshops are the perfect opportunity to learn more about floral arrangement with your best friend, your significant other, or your momma!
Need a fresh, beautiful floral arrangement specially made and hand-delivered weekly or monthly? We've got you covered.
We'd love to provide floral arrangements for your styled shoot: bridal photos, couples photos, fashion and lifestyle shoots — all of it!